Help. I'm trying to decide what MySpace page to use, but I can't decide.

I know you lovely people have immaculate taste and will be able to help me.

I have to remember that I like to add a lot of extra things to my page so I probably don't want a really busy page to begin with. Also, these are just the basic examples - I would be tweaking all the colours.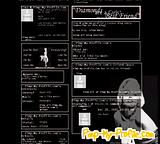 This is plain which is good for adding pictures to it.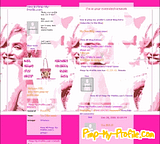 This one is not so good but I like the bag in the contact box *rolls eyes*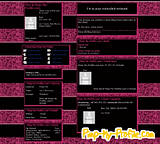 This one I like but it is too similar to my previous pages? I wanted something new to go with the NEW ME.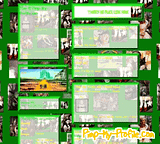 I always come back to this Wizard of Oz one - it isn't my colours, but there's something about it that really appeals to me. Maybe because it connects with a poem I wrote based around the Wiz of Oz and SP.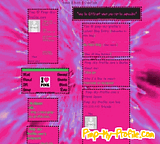 This is groovy and pink and I like it.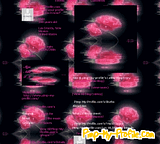 This is pretty and glitters but I think it is a bit too flowery?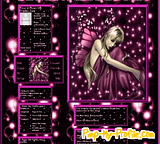 an
I like this one a lot - it's the fairy picture at the top mainly - it's gorgeous and other bits of the page sparkle.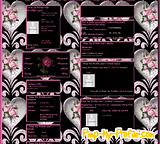 bat
This one is also very attractive and sparkles a lot.

Having said I don't want a busy page to begin with, I cannot resist this. I know it's too much. I am in love with it: http://www.myspace.com/morneypoetry



Which layout do you think I should choose?